How to clean carpet stains
Don't let a stubborn stain ruin your favourite carpet, here a few tips for cleaning them away.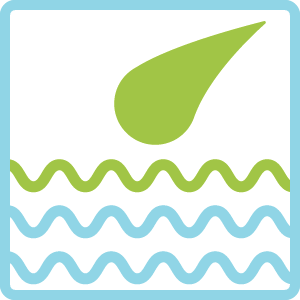 Detergent Solution
A teaspoon of neutral detergent, e.g. "Stergene" to half pint of warm water.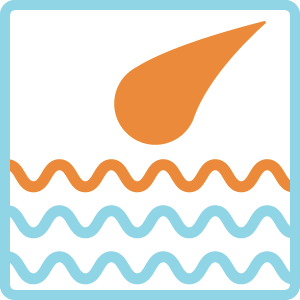 Detergent/Vinegar Solution
Add one teaspoon of white vinegar to the above detergent solution.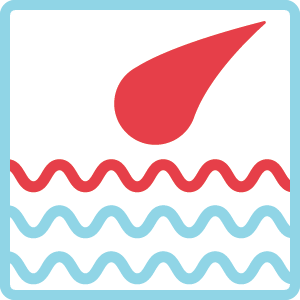 Ammonia Solution
One tablespoon of household ammonia to one cup of warm water. Warning: Always test a small "out of the way" area of your carpet for fastness prior to tackling the stain.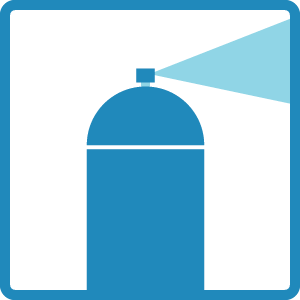 Dry Cleaning Solvent
A proprietary brand of dry cleaning solvent should be used. You will also need a blunt knife and some white tissues or absorbent cloth to blot up the stain as it is released. The modern alternative is K2R, a dry spray, which is best left overnight to work on any stain before vacuuming off.
Need more advice?
Contact our highly-experienced team on 01246 863148, and we will offer our best advice on caring for your flooring.